Don't you just love things that are multi purpose.......like a swiss army knife or Instant Pot?!
If so, you are going to LOVE the freebie that I created that helps you make a 4 in 1 therapeutic Jenga!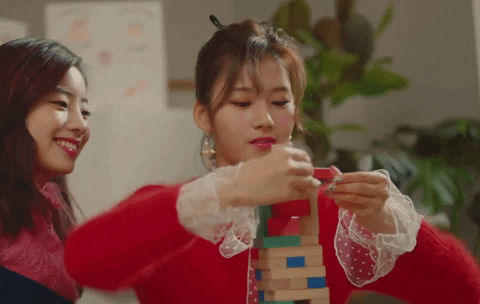 This game is one that I use almost EVERY DAY with my therapy clients because it addresses so many therapeutic goals!
I created different questions or prompts to help you and your clients work on emotional identification or feelings, anger management and coping skills, rapport building, and social skills!
All you have to do is have a game of Jenga to transform, my free download, scissors, and some tape or glue. Cut out the individual questions and prompts, adhere them to the side of your Jenga, and you are good to go!
Until next time, Play On!
Do you have the therapeutic skills but not the business know how to start a private practice? (because who is even taught the business side of therapy in graduate school?!?)
Schedule a FREE Playful Private Practice Strategy Session with me today to get you support and strategy you need to have a playful and prosperous child therapy private practice