Confession time: I am a HUGE book nerd.
Being a book nerd, of course my love of books follows me into my work as a child therapist!
Bibliotherapy is a great therapeutic intervention to lean into when working with children in particular. Books can help kids make sense of therapeutic skills in a way that talk therapy (and even non-directive play therapy!) can't even touch!
Today's post is a continuation of my toys to have in your child therapy office (books are 100% my favorite toy, so why not consider them toys for here as well?!).
Looking for the blog posts rest of the toys in play therapy series? Check out my posts on the three categories of Child Centered Play Therapy toys: real life toys, expressive/creative toys, and aggressive/emotional release toys and my two posts on games in child therapy: classic games to use in child therapy and therapeutic games to use in child therapy to bring yourself up to speed!
I could go on for SO MANY posts about my favorite books in child therapy. Today's focus will just be the top 10 books to have in your child therapy office! Think of it as a child therapy book starter kit!
So let's flip the pages to my top books to use in child therapy!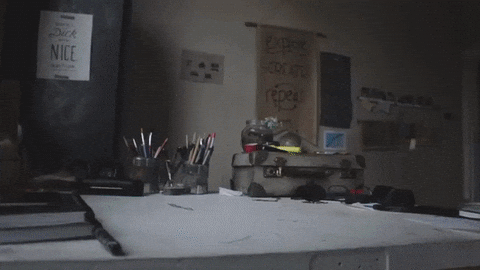 Why have books for child therapy? Ever find yourself tongue tied or not sure what to say? Books are a great way to provide your clients with clear and concise information about whatever skill you are working on in child therapy! It is so much more enjoyable to children to read stories about skills versus sitting and just talking about the skill. Books can additionally reiterate the skills that you are working on or have been working on in both non-directive and directive play therapy.
What are some books for kids to have in your child therapy office?
To make it that much easier for you to have all of the content from the toys in play therapy series in one place, I made the ULTIMATE Child Therapy Supplies handout just for you! Click here to get your copy today!
Until next time, Play On!
Do you have the therapeutic skills but not the business know how to start a private practice? (because who is even taught the business side of therapy in graduate school?!?) Contact me today to discuss business coaching options!